Many of you know that part of my life is the YMCA.  After being a trainer/instructor at the Morgan Family branch for over 20 years, last year was the first time that I got the timely information about "The Plunge." This fun community event includes a walk, bike or run (3 different groups and start times based on your level) from the YMCA down to Owens Beach.  At the end, you'll find music, praise, and snacks! Ready to reset with me yet?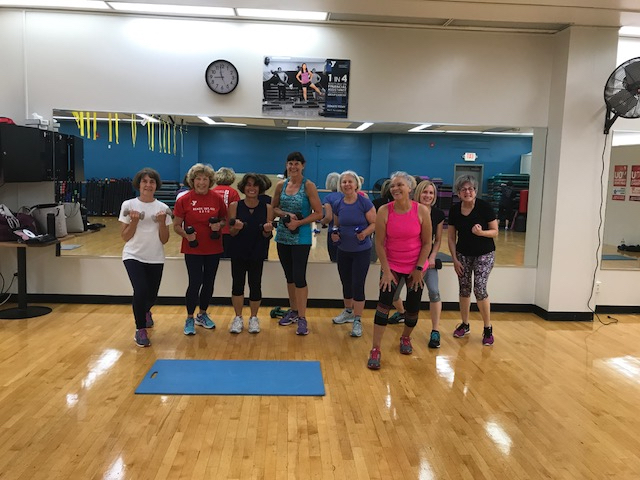 RENEW! RESET!
Once all groups arrive; we gather, hold hands, and plunge THREE (yes, three) times into the Puget Sound.  One for Mind, Body, and Spirit (each YMCA/Crest Values).  I am making a point to do this again on Friday, September 7th (the early walking group leaves at 5:45 AM) as I found it exhilarating and powerful.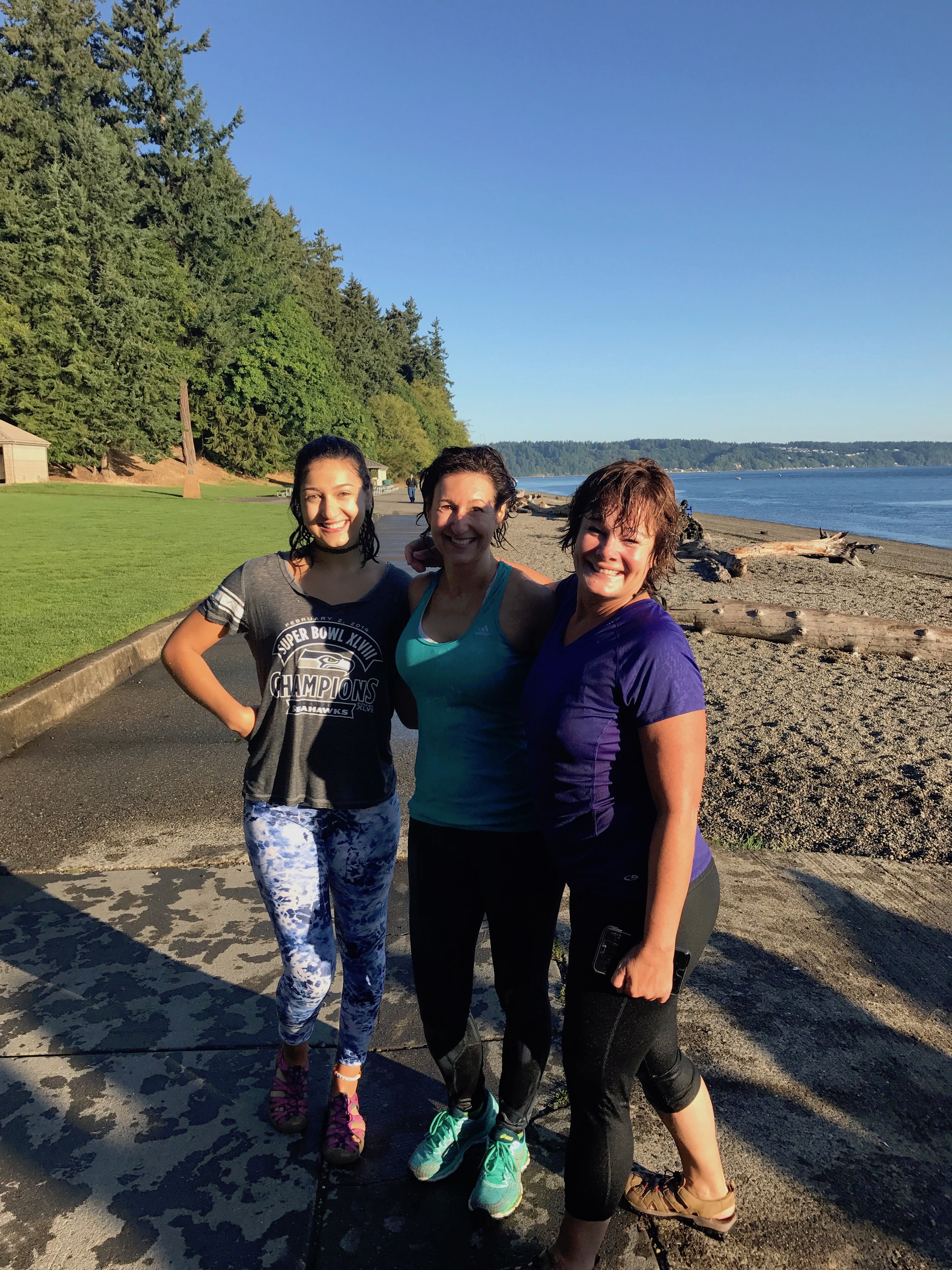 Please join me for this transformational reset for Fall with a re-commitment to values and new beginnings!  (There is a bus return trip back to the Y).  ALSO, if you don't know – the Y is waiving the joining fee now through September 17th.  If you'd like ANY information, please call or text me at 253-381-6685 or PM me on our business FB page: www.facebook.com/rmrealtorwpp.
Check out the YMCA of Pierce County and Morgan Family YMCA for more details!