Perched right above the City of Destiny and showcasing some of the best views in town, the Pacific Tower condo building presents a thoroughly captivating opportunity. Not only are you in a prime location, but top-notch building amenities offer a "lock and go" lifestyle that promises ease, efficiency, and the ideal situation that enables you to live life to its fullest! 
Regina Madiera-Gorden and Madison Lord share exactly what they love about Pacific Tower in this Downtown Tacoma "City Living" Condo Series video:
Keep reading for an in-depth look at what makes Pacific Tower so special: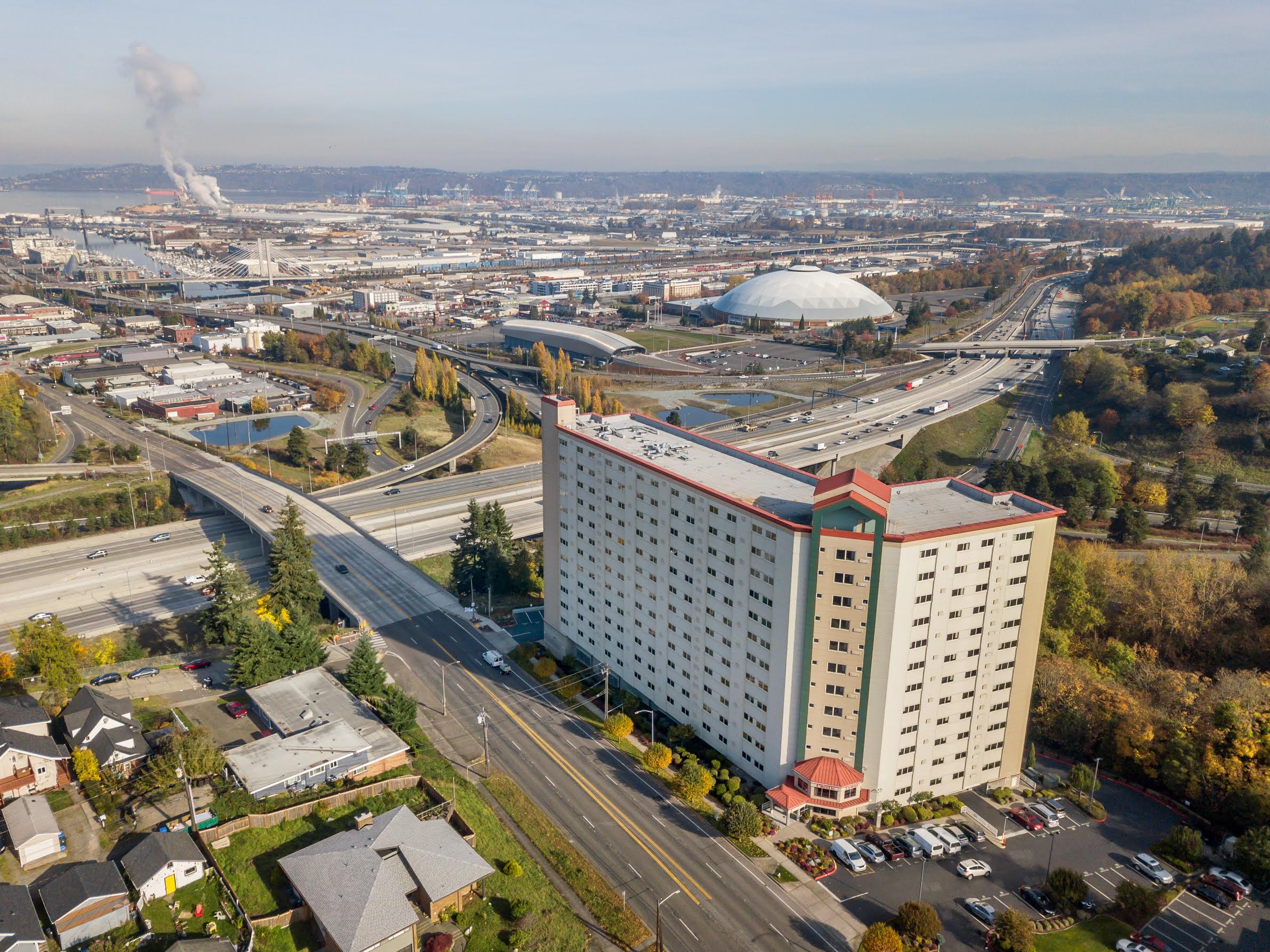 1. Dream location for commuters. 
At 3201 Pacific Ave Tacoma, WA 98418, the Pacific Tower is just south of Downtown Tacoma and right around the corner from the Lincoln District. Interstate-5 is just a couple minutes from home, making it easy to hop on and off the freeway. If taking the train is more your style, the Sounder Train Station at the Tacoma Dome is less than 1 mile away, ensuring it's a breeze to hop on the train (or a bus!) all the way to Seattle.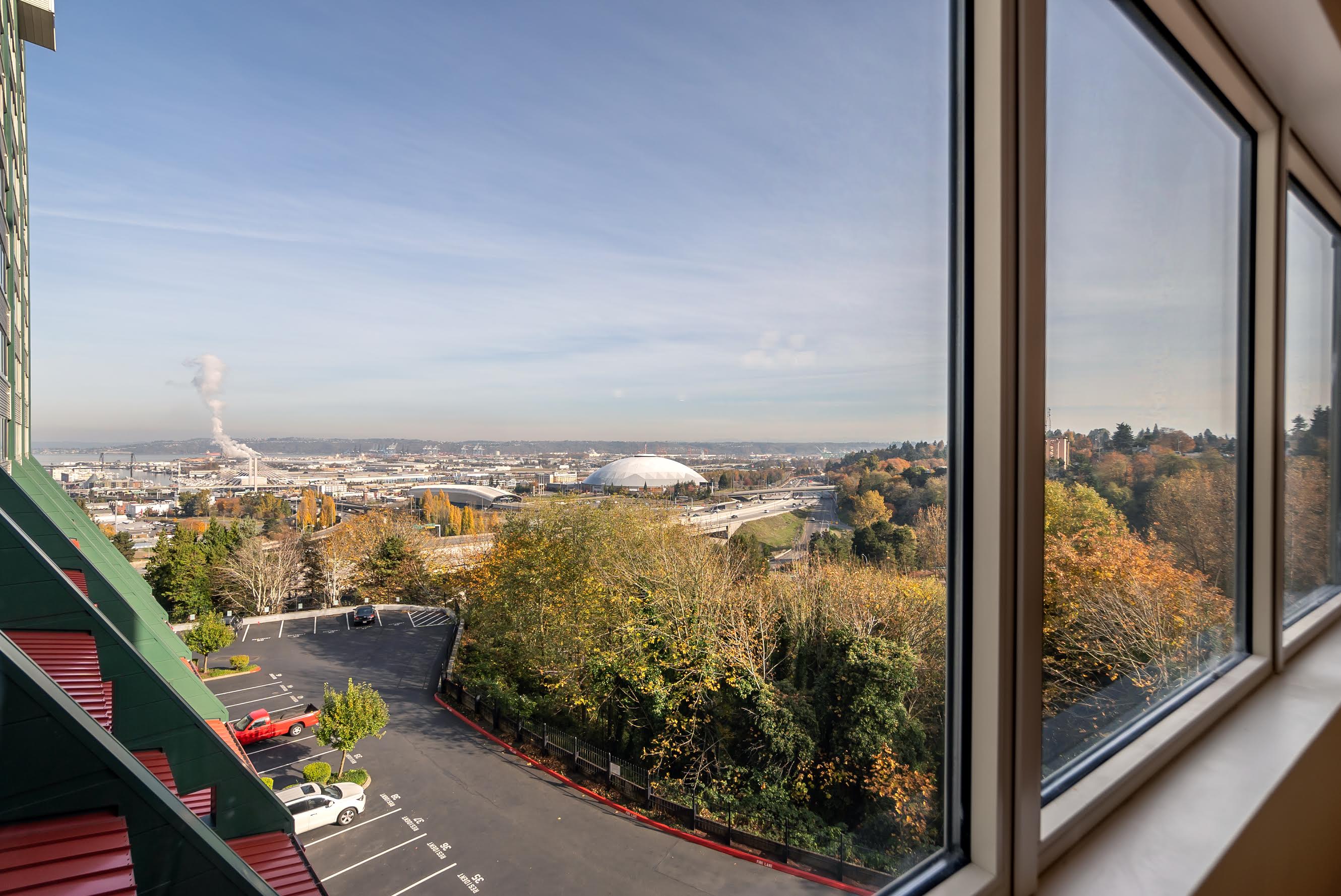 2. Quick and easy access to some of Tacoma's best amenities.
Bus lines run right along Pacific Ave, and you can grab the bus (there's a bus stop just about a block away) and head straight into Downtown Tacoma. Here you can catch the latest exhibit at the Tacoma Art Museum (or one of the other popular museums downtown), enjoy no-hassle access to entertainment (see the latest show at the Pantages), and have a fun night out on the town (there's dozens of popular restaurants and bars easily within reach!). 
The Lincoln District also offers its own fair share of attractions—run errands at Safeway or one of the many other local grocery stores, and enjoy cuisine from around the world. Of course, you can always just head around the corner to indulge in a night out at Stanley and Seafort's! 
3. Iconic Tacoma views await! 
The Pacific Tower has 12 floors, and a large variety of views are available depending on the unit. Views of Thea Foss Waterway, Port of Tacoma (the lights are absolutely stunning at night), the Tacoma Dome, the LeMay Car Museum, and the Puget Sound are all in the mix. Our latest listing boasts expansive views of it all—whether you're whipping up dinner in the kitchen, visiting with guests in the dining area, or relaxing in the living room, you have a memorable view that stretches on into the distance. 
4. Fantastic building amenities promise easy living. 
The Pacific Tower offers its residents a concierge lobby, gym access, a clubhouse (you can even rent it for parties), garbage services, secure parking, and storage. It's all included in the HOA fee (and the cost depends on the unit you're in).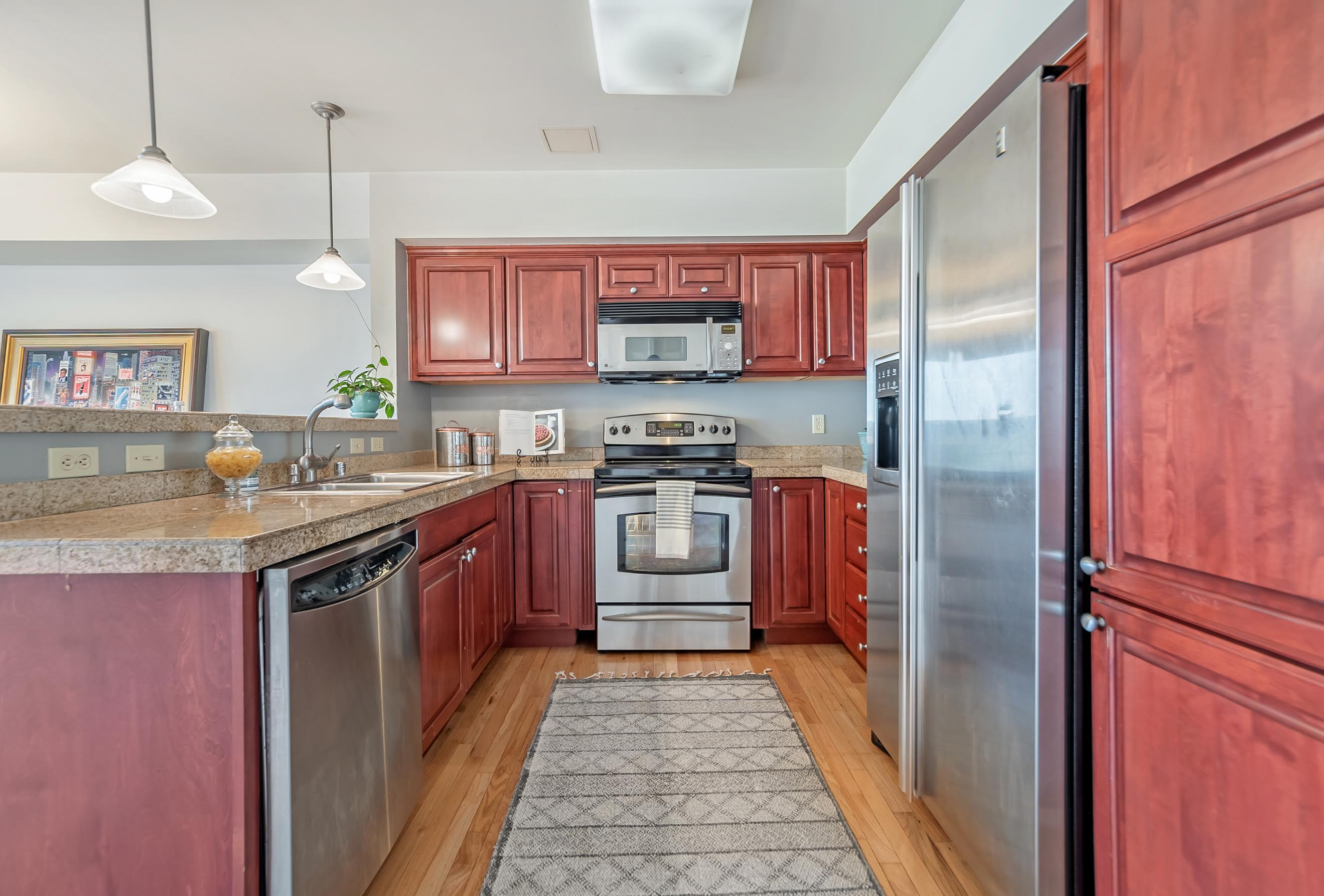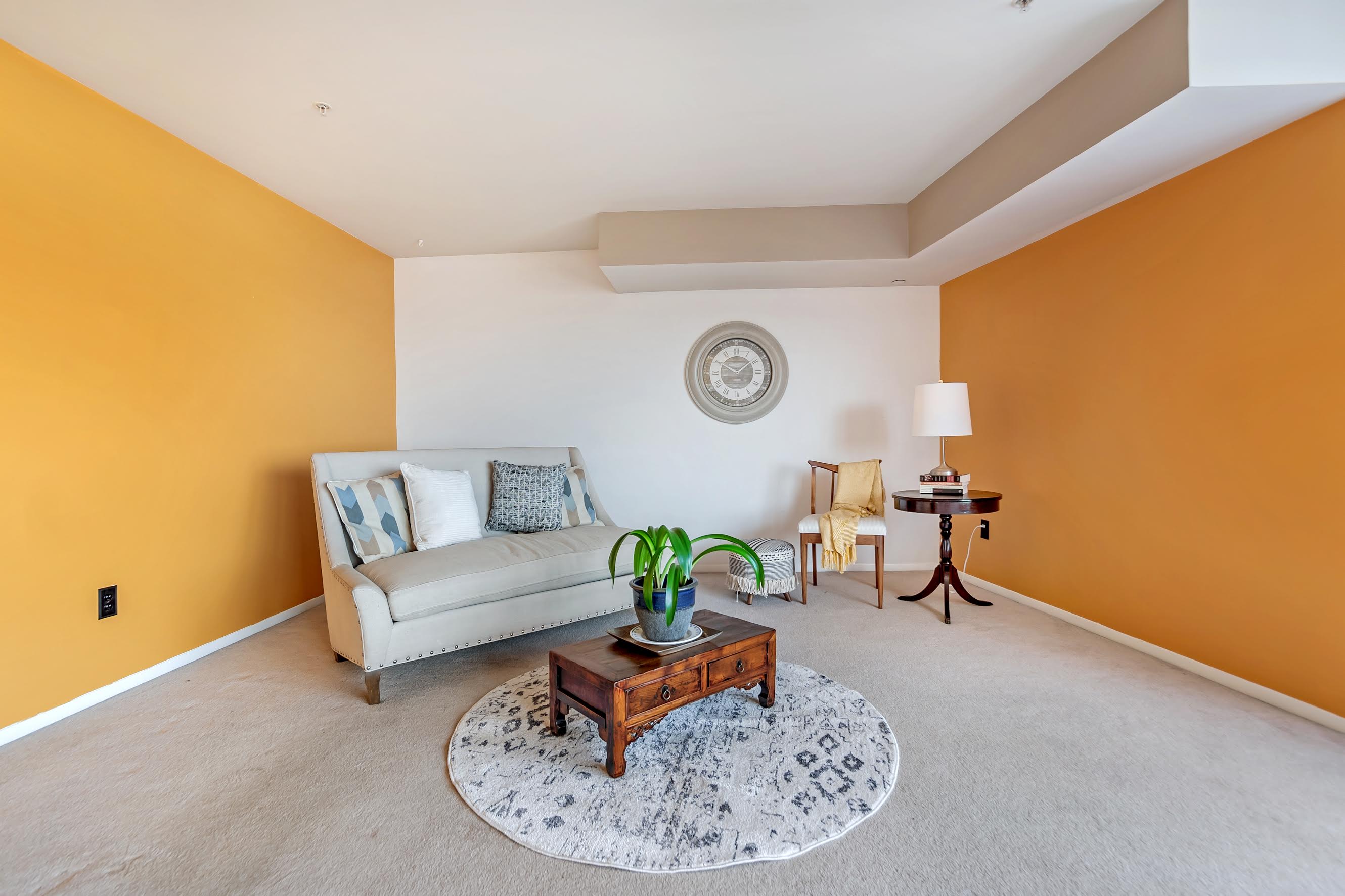 5. A stylish blend of classic style and modern design offer a timeless aesthetic. 
Built in 2002, the Pacific Tower is a traditional industrial building made of metal and steel. It was developed by Oscar Hokold, one of the "godfathers" of Tacoma development and affectionately referred to as King Oscar. This newer building offers residents modern amenities and a classic aesthetic that's sure to stand the test of time. In our latest listing here, a fabulous lifestyle awaits. Featuring a 1,281-square-foot layout, this condo includes 2 bedrooms (a master suite plus a versatile 2nd bedroom), 1.75 baths, a newer kitchen with a breakfast bar, and an open-concept living area with a wall of windows. Located at 3201 Pacific Ave Unit 407 Tacoma, WA 98418, this condo is listed for $275,000. 
Interested in learning more? Click here to view the full listing! 
You can contact REALTOR® Regina Madiera-Gorden online here or give her a call/text at (253) 381-6685 or reach out to REALTOR® Madison Lord online here or give her a call/text at (253) 686-7383.